We are the Association of Yorkshire target shooting clubs that shoot small-bore disciplines. Our aims and objectives are:
To foster and encourage the sport of small-bore rifle and pistol shooting throughout the county across all sectors of the community
To provide a wide range of team and individual competitions across all disciplines
To support clubs within the county by encouraging the take up of specific courses for RCO and club instructor qualifications, alongside the roll out of the NSRA scoring seminars
To assist individual shooters in developing their skills by financial support to the regional squads for both rifle and pistol shooters
To field competitive teams in all nationally run inter county competitions encouraging clubs to put forward the names of shooters who have the potential to be selected for such teams
Open Meetings
A wide range of fine trophies and prizes are competed for at Yorkshire open meetings.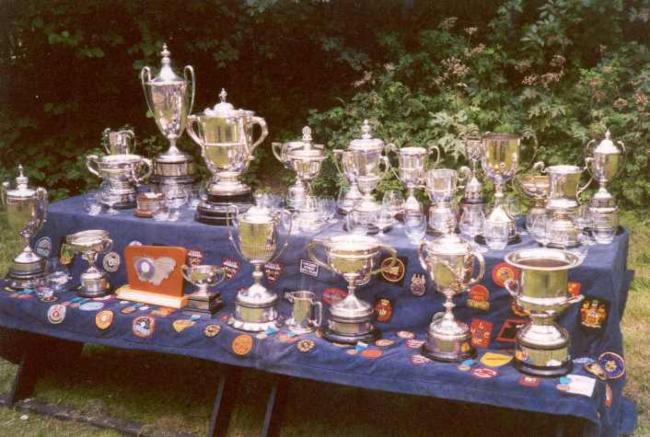 Please note that, for insurance reasons, trophy winners are not permitted to take trophies home. Winners will be photographed with their trophies, and their names registered in the roles of honour.